Testimonials
"No need to waste words. The Prairie States absolutely rock the stage."
Adam Oppenheim, President of Stampede Entertainment Inc.
"Finally. A real band. Horns, back up singers, great songs, great energy, great entertainers! I am not one to be easily impressed but holy f*ck..... These guys are awesome! Check em out @theprairiestates ..... Maybe there is hope for the music business after all"
Mike Little, multiple Juno and CCMA award winning producer, songwriter, and musician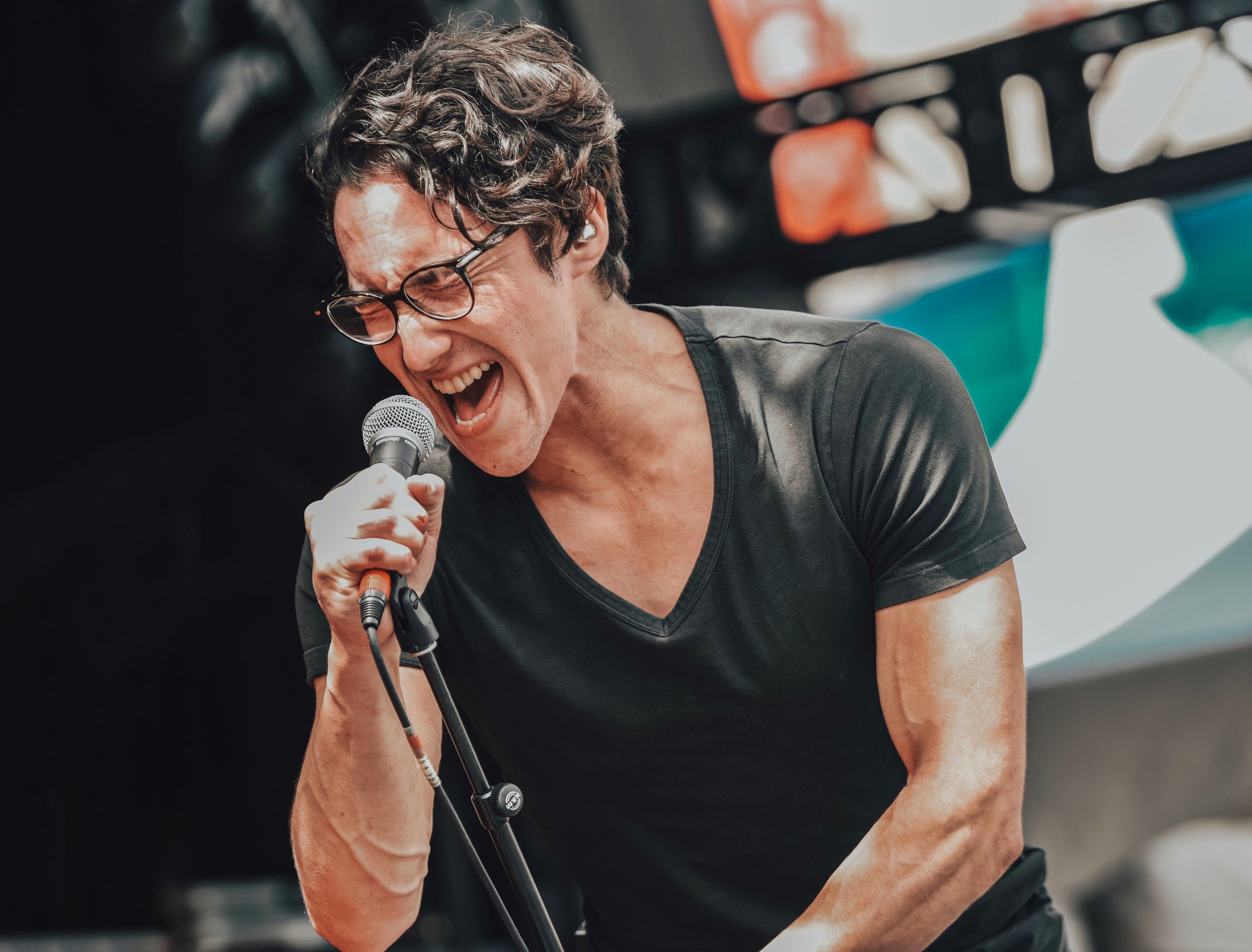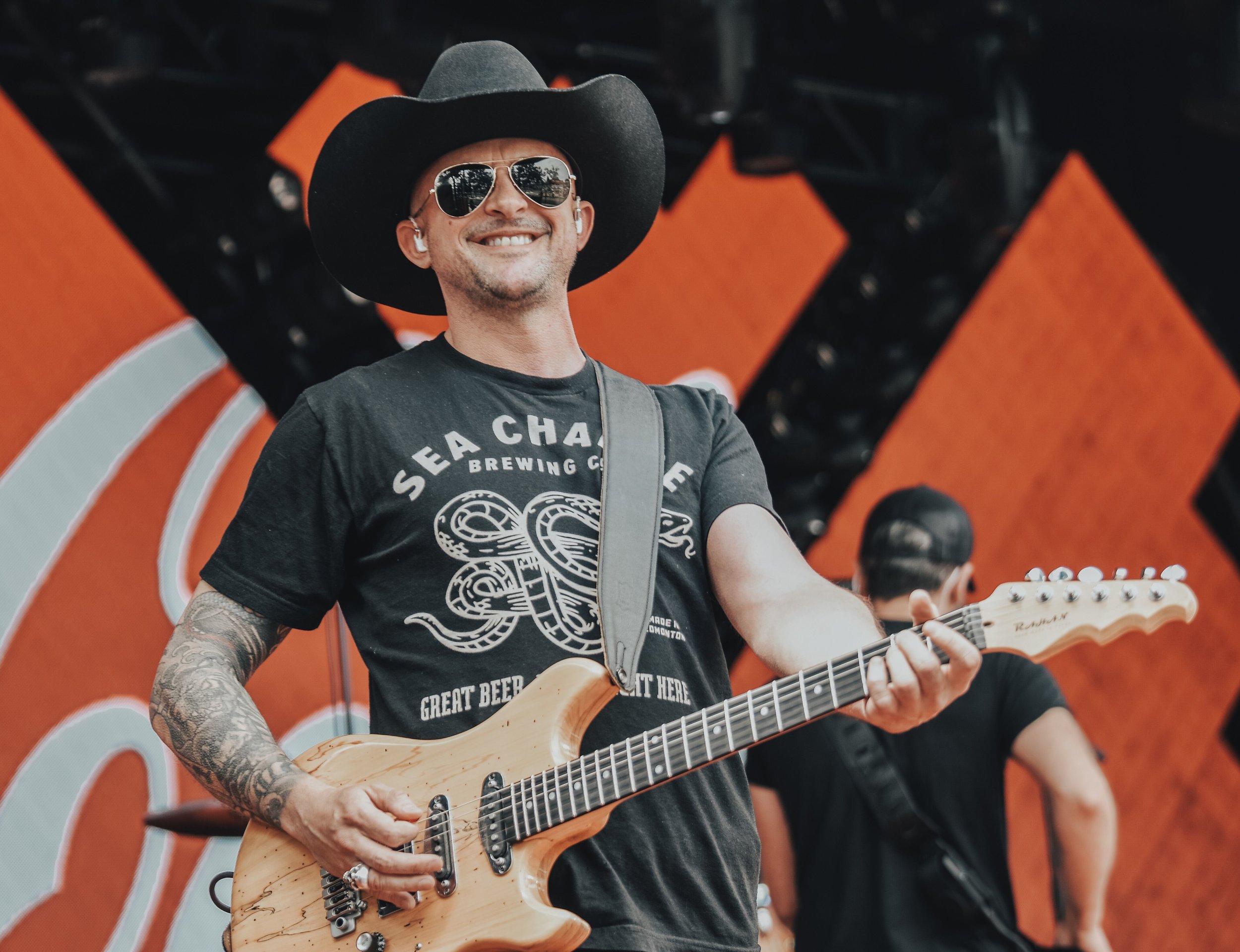 "I believe they have what it takes to not only deliver radio ready songs for today's Country Music market place, but bring a fresh new sound and authenticity to the Canadian Country Music scene."
Clayton Bellamy, member of the Juno Award winning, Platinum selling band, The Road Hammers
"The Prairie States surpassed expectations and delivered a high-energy performance that captured audiences across the spectrum... I can say with confidence that we would gladly look at exploring performance opportunities with the band at future City of Edmonton events and would highly recommend them to our partners in event & festival programming."
Travis Dallyn, Facility & Program Coordinator for The City of Edmonton